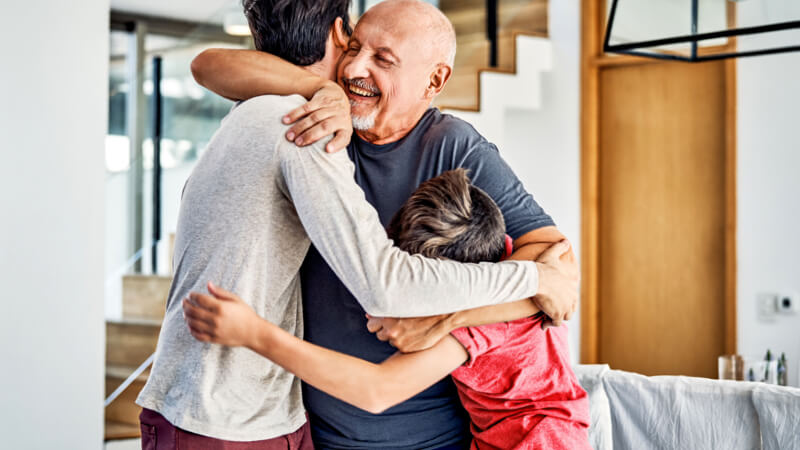 Let's get your estate in order
You've worked hard for what you have. Now, take steps to preserve it after you're gone.
What is estate planning?
You already have an estate, made of all the insurance, real estate, and other assets you've worked hard to gather over your life. Estate planning is the process of making sure that when you die, those assets are managed and distributed the way you want.
A will is the most well-known part of an estate plan, but it's just one piece. Your advisor, lawyer, notary, or tax professional can help you build a complete plan.
Professional planningMore than just a will – make a plan that covers your whole estate.
Help for your loved onesFiguring out a plan now helps your executor carry it out in the future.
Easy organizationOur checklists and guides make getting started simple.
How do I know when to start?
Estate planning is always important, but as you get close to retirement it becomes especially useful. It's best to start planning well before you need it, so that you're not making a rushed decision.
Could your executor benefit from Estate at Ease™?
Simplify your role as executor
The death of a loved one brings grief and overwhelming paperwork. Estate at EaseTM estate executor services can help make the process easier for you.
Settling an estate is an important responsibility that comes with a lot of paperwork. Estate at Ease helps reduce that burden, saving your loved ones time while they're grieving.
Estate at Ease is a service we refer that prepares forms and documents to help settle an estate, including:
Government letters, applications and notifications
Memberships and licenses
Pensions, benefits and life insurance policies
Loyalty programs and subscriptions
Dormant bank accounts
Charities
Health services Internet, phone and cable
Utilities
Property taxes
Learn more about Estate at Ease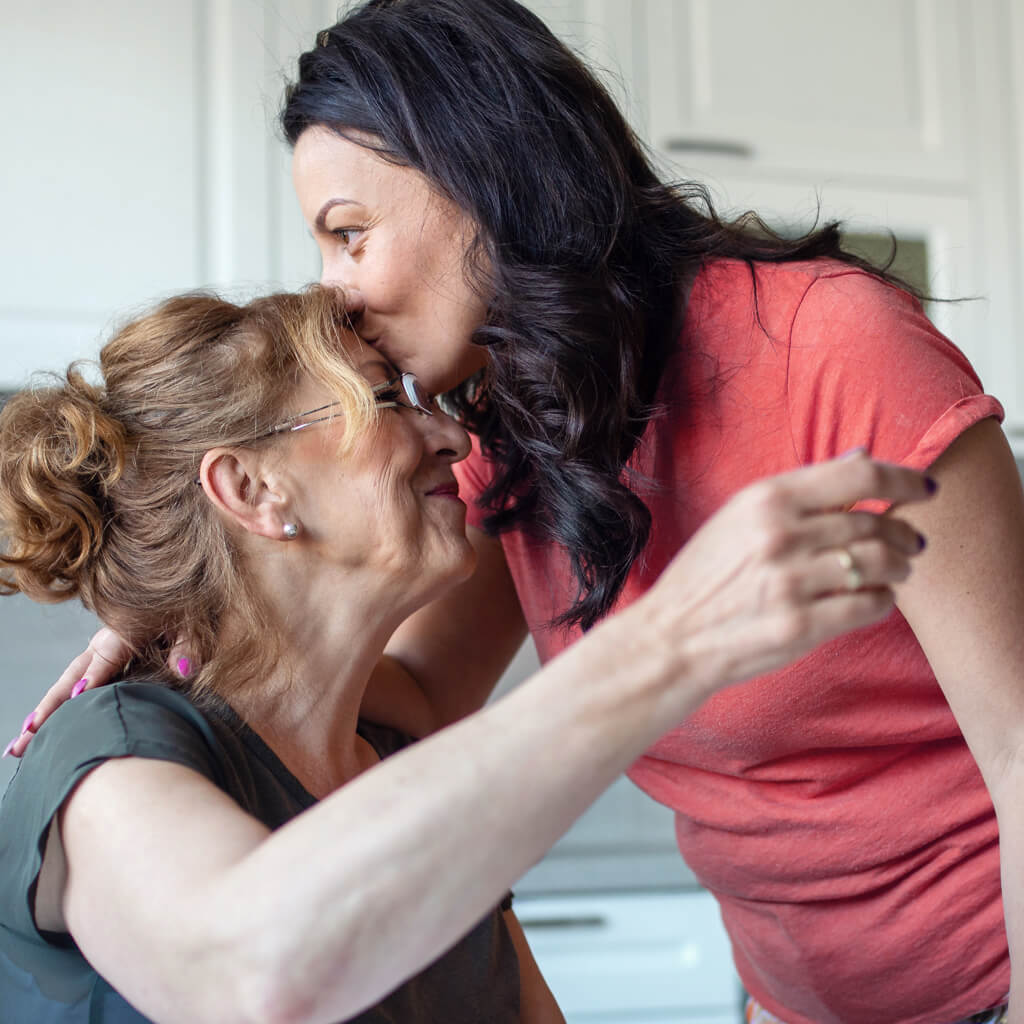 How does it work?
When you start estate planning you'll work with an advisor and any other professionals you may need, like a notary or a lawyer, to walk through a few simple steps:
Prioritize your goals
Take inventory of your possessions – financial and otherwise
Start estate planning (your advisor can help)
Put your plan into place
Share your plan with your family, your professional team, and anyone who may receive part of your estate
Monitor your plan, and adjust it as needed
What are the benefits of estate planning?
Ensure your wishes are put into action
Set your loved ones up for a simpler process
Work with a professional to get support
Feel confident about the future with a plan in place
You play an important role in protecting your parents' legacy
Do you remember when your parents sat you down for the talk?
Back then, it likely included some awkward moments and uncomfortable feelings.
It could be time for another talk, but this time you'd be starting a conversation your parents may have been avoiding – about how they want their final wishes carried out.
It's time to have the talk
Here are a few suggestions when it comes to talking about their legacy:
Take advantage of the time you have. You're on the right track by helping your parents think about this today instead of reacting in the moment. Taking the time now helps your parents put the right plans in place to protect what matters most to them.
Get organized and make sure your parents' wishes are carried out. Help your parents understand the value of getting organized early on so their wishes are understood and carried out according to plan.
Ensure they choose someone as their power of attorney. Encourage your parents to select their power of attorney sooner rather than later. A lot of important decisions may end up in this person's hands, and the more time they have to understand your parents' wishes, the better.
Trevor Patterson enjoys providing his clients with educated advice, so that they can have the confidence that is needed to make good financial decisions. If you want to protect your family, income, pay less taxes, get grant money from the government, plan for retirement or estate planning then you should PLAN WITH TREVOR!